Sanquip GRP Wash Troughs are are lightweight and extremely durable. They are widely used throughout the UK and overseas, in pubs, clubs, schools and major sport stadia.
Wash troughs are supplied in a choice of lengths, in one piece for easy installation.
Standard units are white smooth gloss gel surface finish, resistant to staining and to acid and alkali concentrations under normal use. The smooth round curves of the product enable ease of cleaning and the materials used in the products allow for cleaning without the use of harsh chemicals.
Units are available in a wide range of colours from the RAL Colour System.
Please confirm availability with EMJ.
Wash trough standard accessories available (fitted by EMJ or by the client) steel fixing brackets and white plastic coned waste outlet.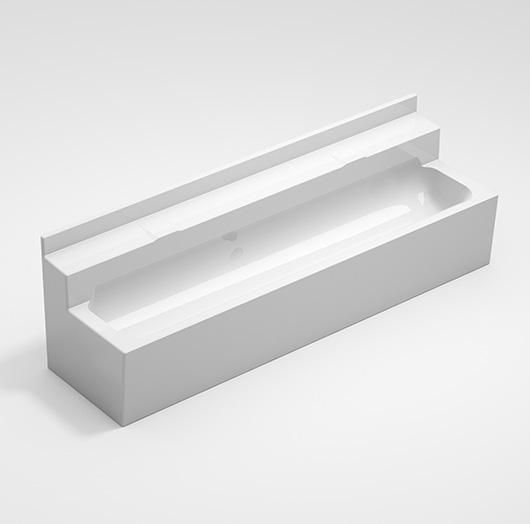 Two person wash trough
Width: 600mm
Depth: 284mm
Height: 1092mm
Weight: 9.1kgs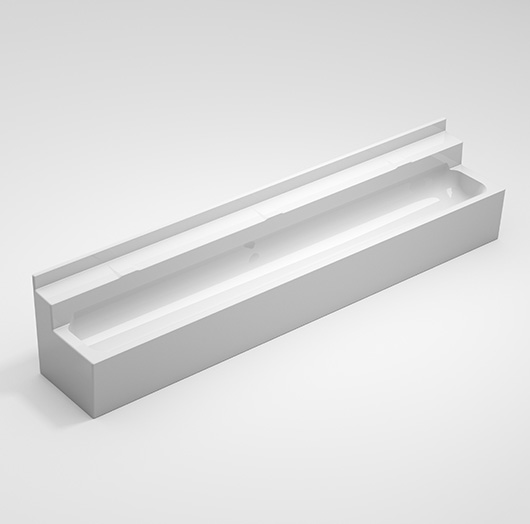 Three person / Four person wash trough
Width: 1200mm
Depth: 284mm
Height: 1092mm
Weight: 17.3kgs
We pride ourselves on producing bespoke products to suit the clients individual requirements, whether it be shape, size, colour or any other preference.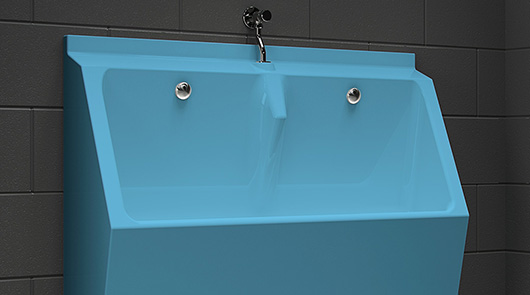 For more information please contact one of our sales advisors on 01723 512224, email at sales@emjplastics.com or fill our this form.

EMJ provided curved Sanquip 3-stall urinals to suit the internal curved walls we installed up to. We were very happy with the product and service.
Fname Sname, Company