Specialists in GRP design & manufacture
At EMJ the very nature of our business (bespoke formwork) ensures that we have a high level of engagement and solution finding with our client base. We receive many requests for options from our clients, both existing and new, on how we can adapt our formwork to suit their requirements. We try to accommodate these requests within the design and cost limits to arrive at a solution which will get results.
At every stage of a project we want to understand what the client needs to achieve and the restrictions they are working under. At an international level, different rules may apply to what is acceptable and also what end clients are willing to accept.
We like to take our projects through a logical path to conclusion. These steps include
Does the structure have a need for what we produce.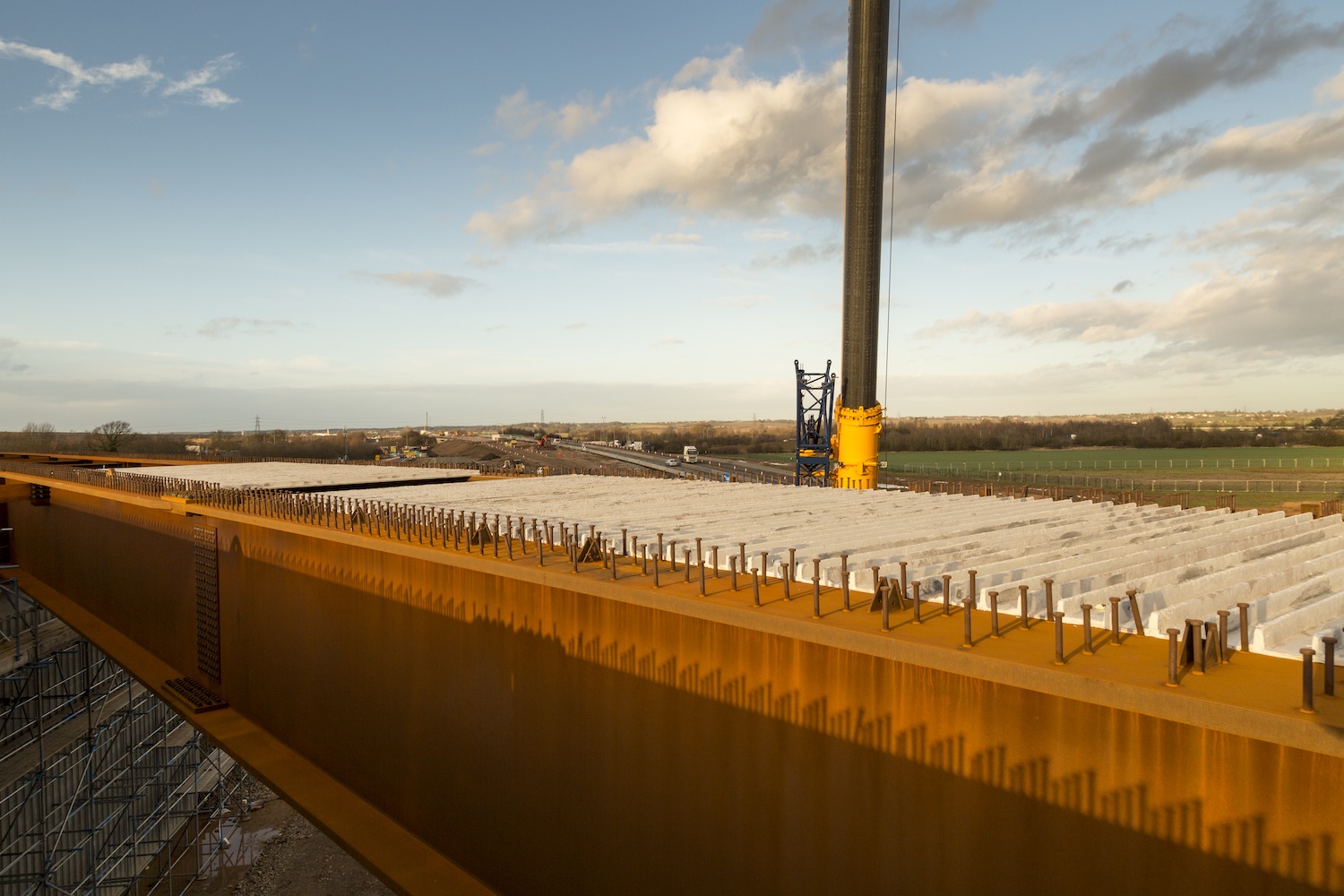 Based on drawings received can we work within the design and cost parameters involved. Can we meet their deadline if we were to proceed.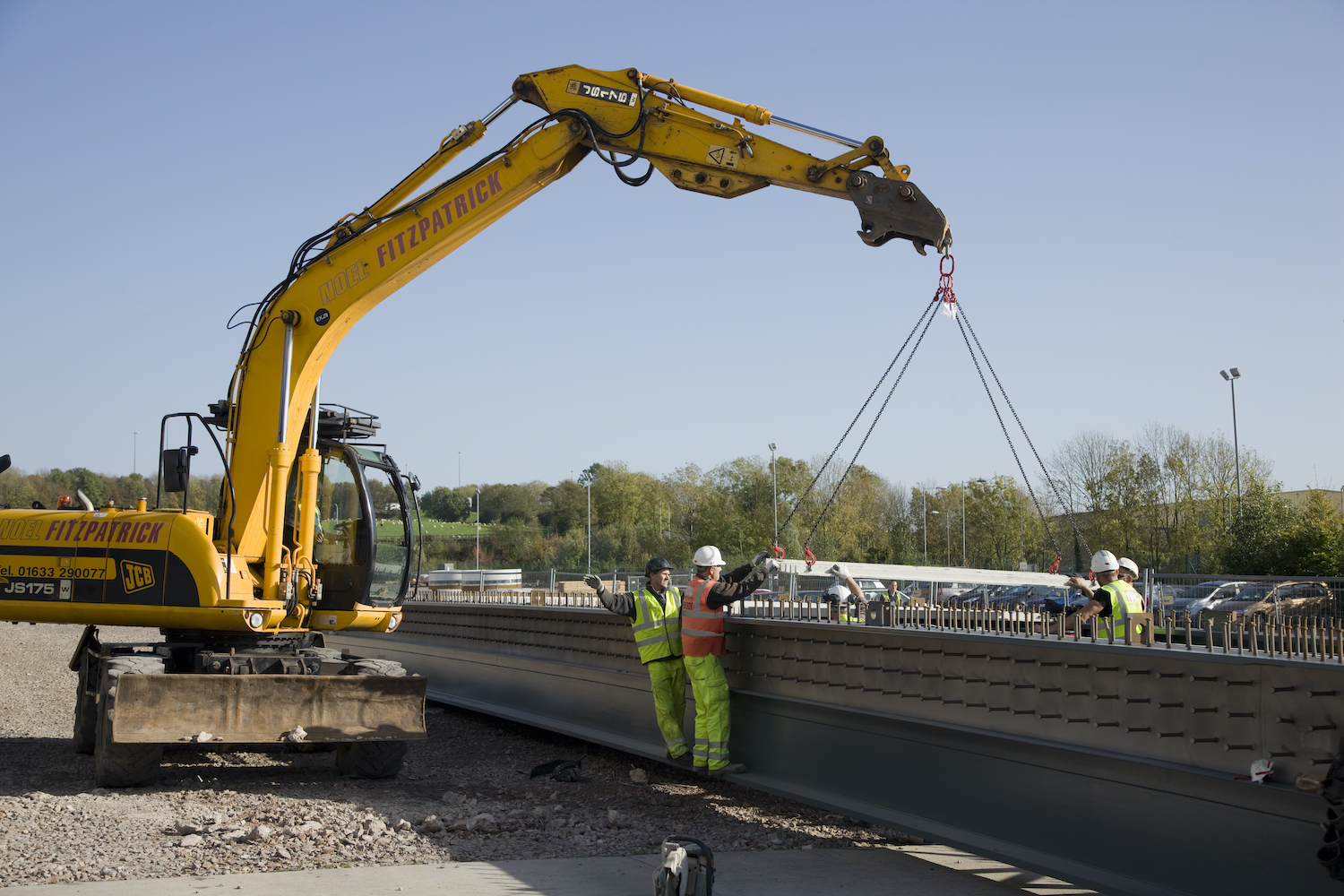 Produce budget costings or more detailed proposals depending on the complexity of the enquiry.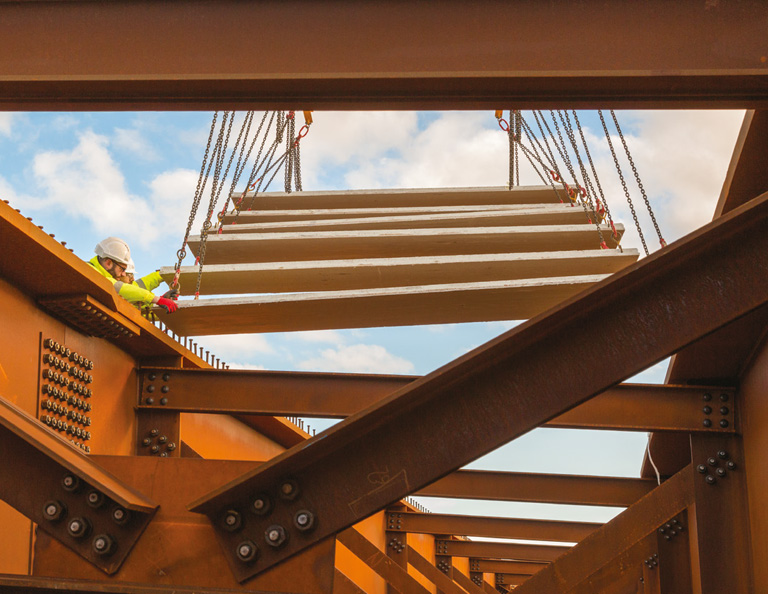 Working from the original brief and then our proposal to try and arrive at a solution that is cost effective and workable.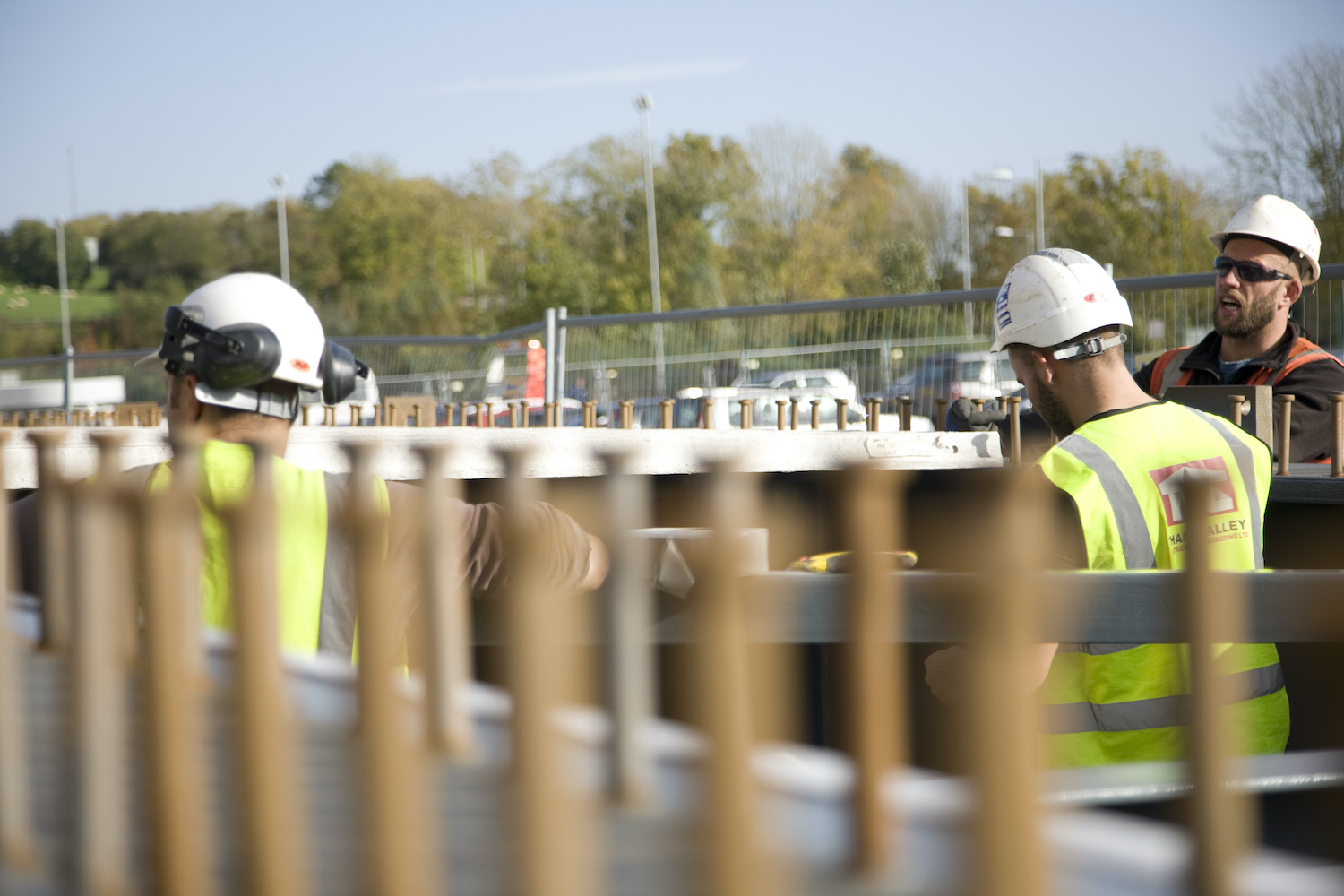 Move to a firm commitment from both sides to engage and produce a result. This will take the form of a confirmed order and design approvals.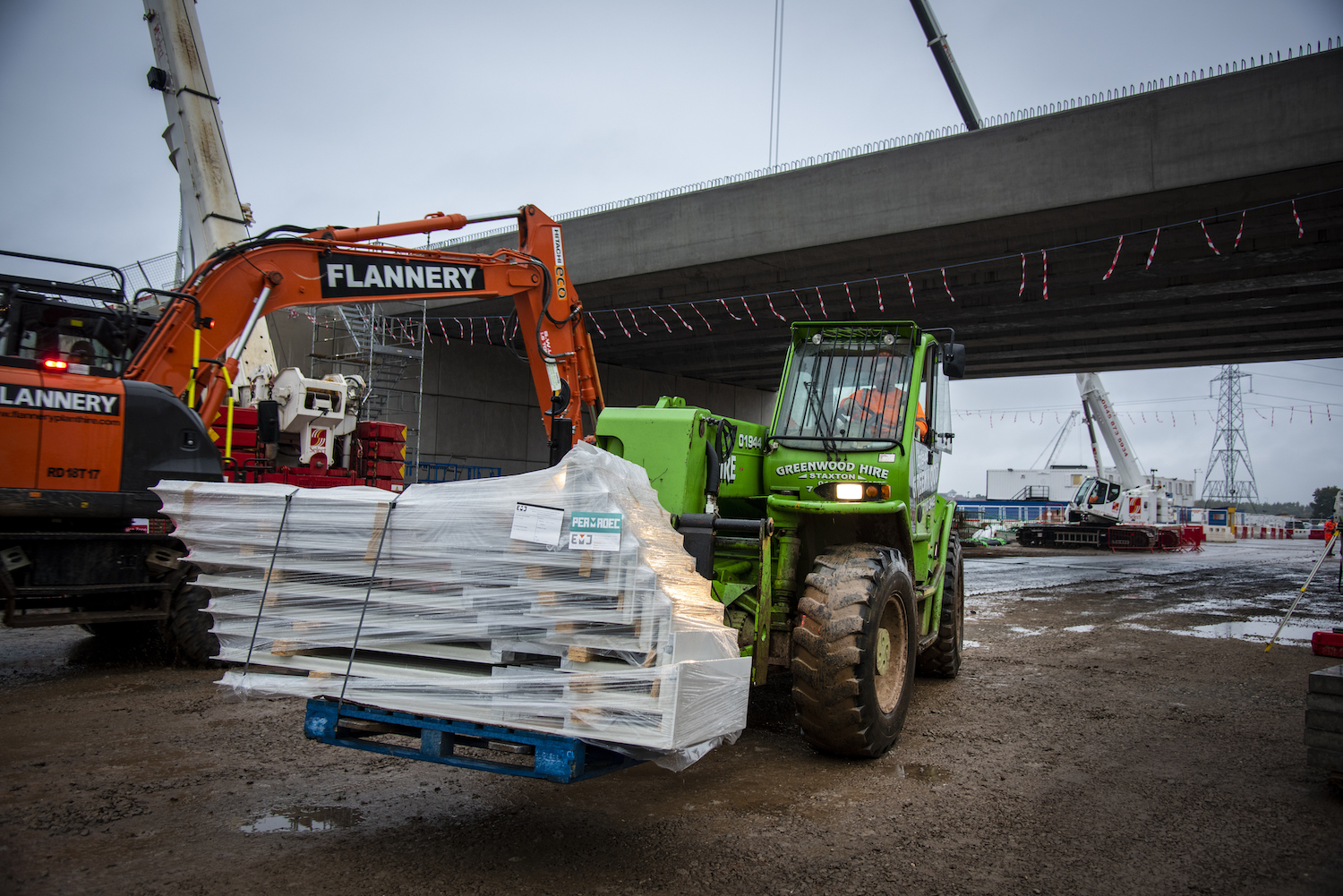 Working to a programme we will engage with our clients project team to deliver on time and schedule deliveries to suit their needs.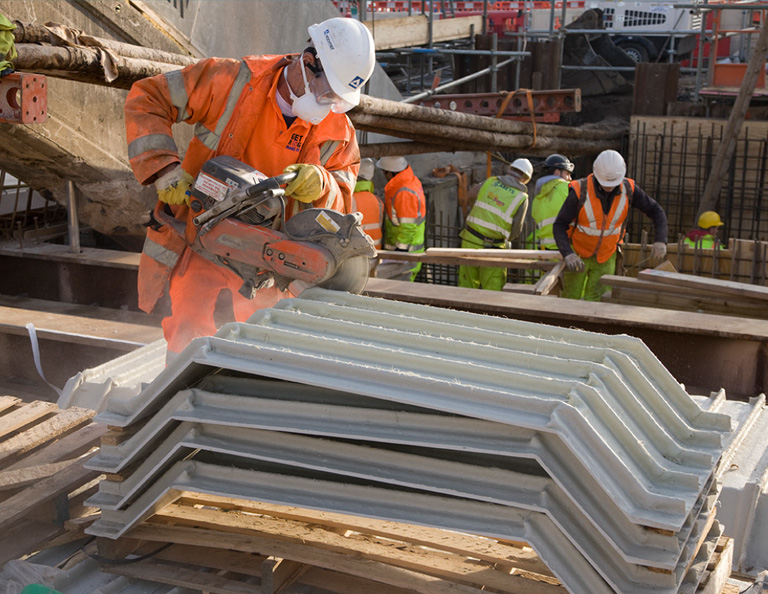 EMJ are always keen to get feedback from our clients on how our solution was suitable for their needs and what we can do to improve.