Acton Storm Tank, London UK
EMJ Plastics are providing the GRP Permadec Formwork which was delivered to site in February 2023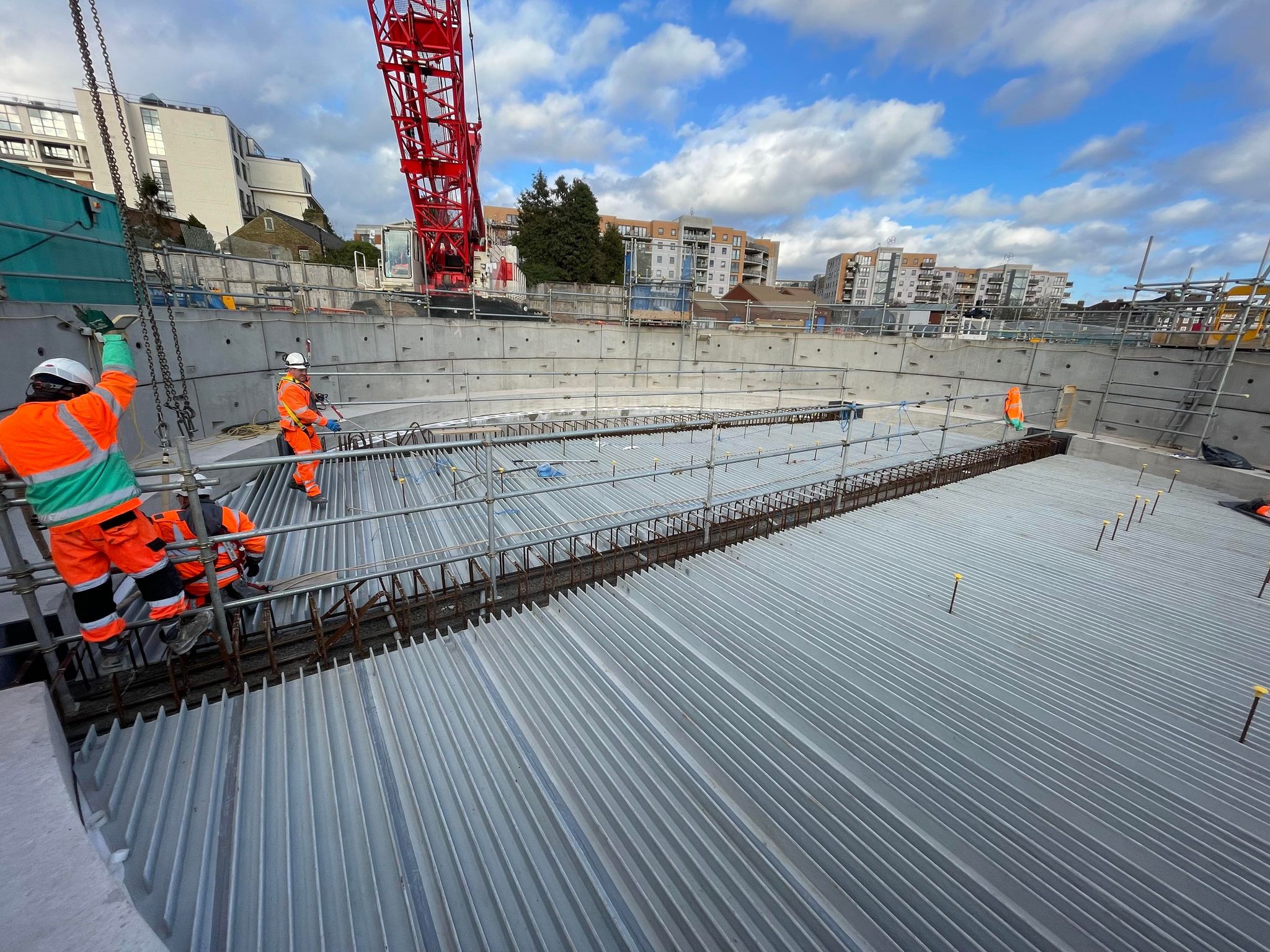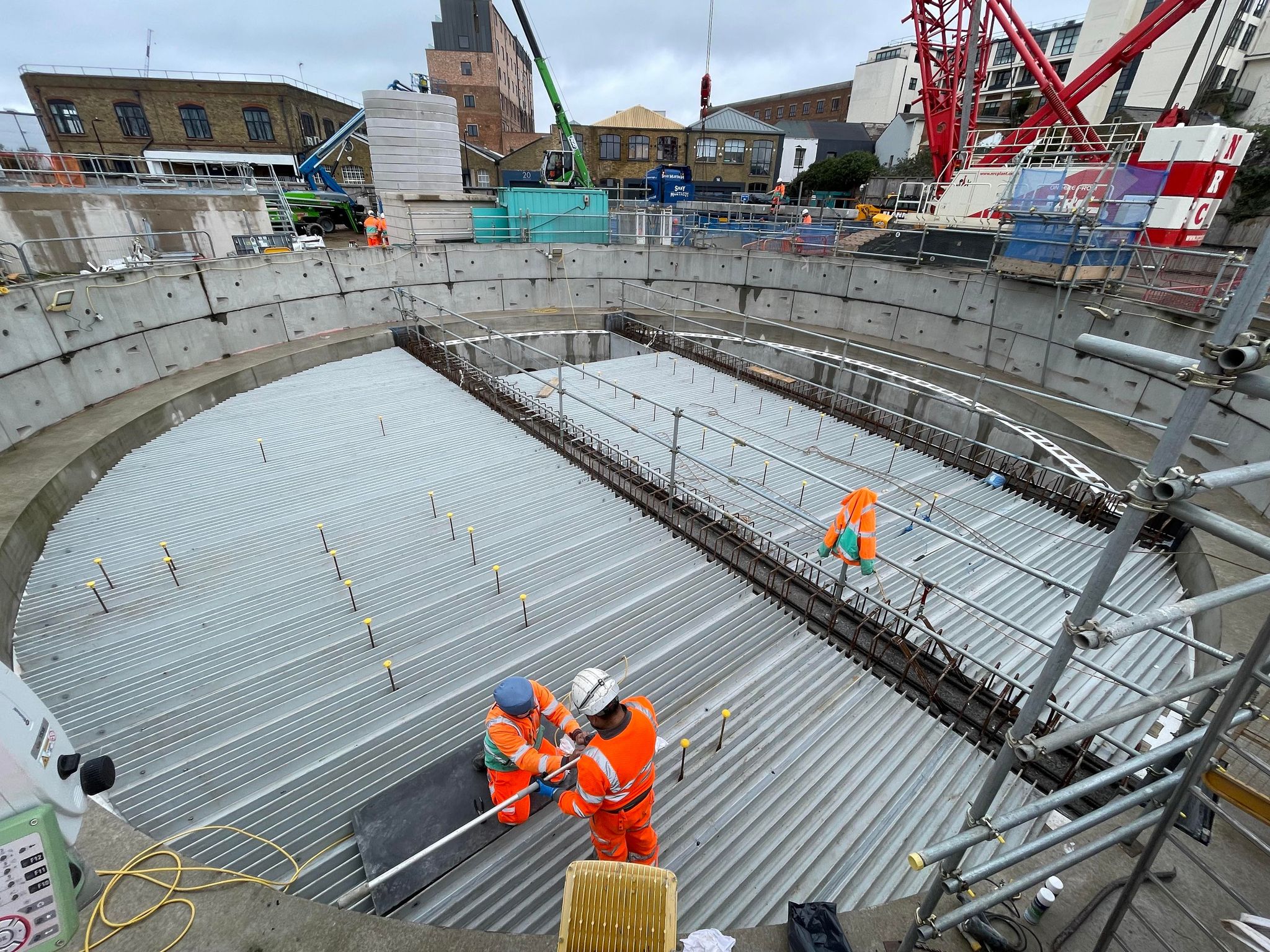 Project Description
Acton Storm Tanks, the most western site on the Tideway project, is an existing Thames Water pumping station and storm water tanks site. This is also the start of the main tunnel and is intercepting the existing Acton Storm Relief combined sewer overflow.
Key facts:
64 Special GRP Panels in various lengths and widths have been provided
The panels provided ranged from Type 7C panels to Type 7C
Our panels covered an area of 169m2
Project: Acton Storm Tank
Contractor: Tideway West (London)
Stage: Delivered (In Construction)
Standard
Haunched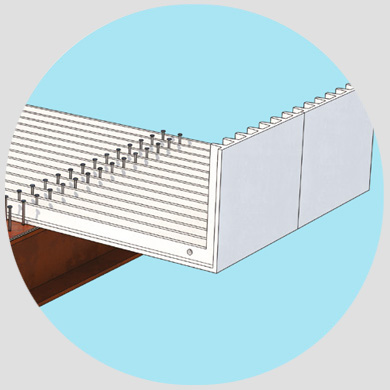 Cantilever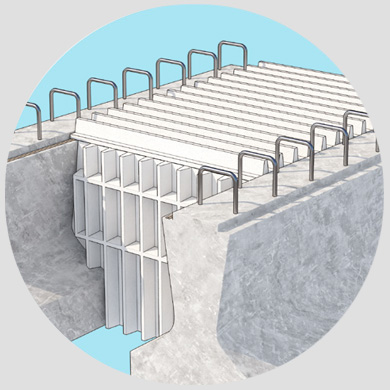 Complete Solution
For more information please contact one of our sales advisors on 01723 512224, email at sales@emjplastics.com or fill our this form.