Allerdene Railway Bridge / Gateshead, UK
The Allerdene Railway Bridge carries the A1 over the east coast mainline railway, with the current bridge being built nearly 40 years ago. This new bridge will be built just south of the existing bridge.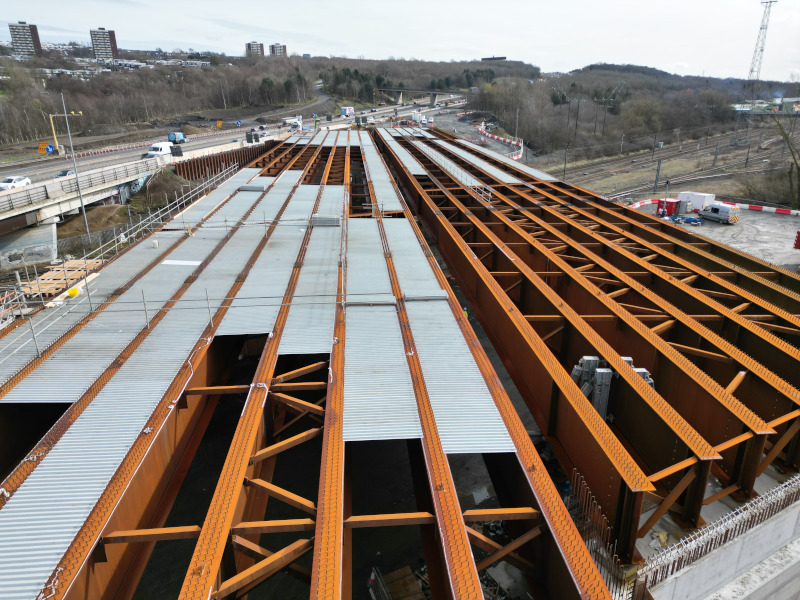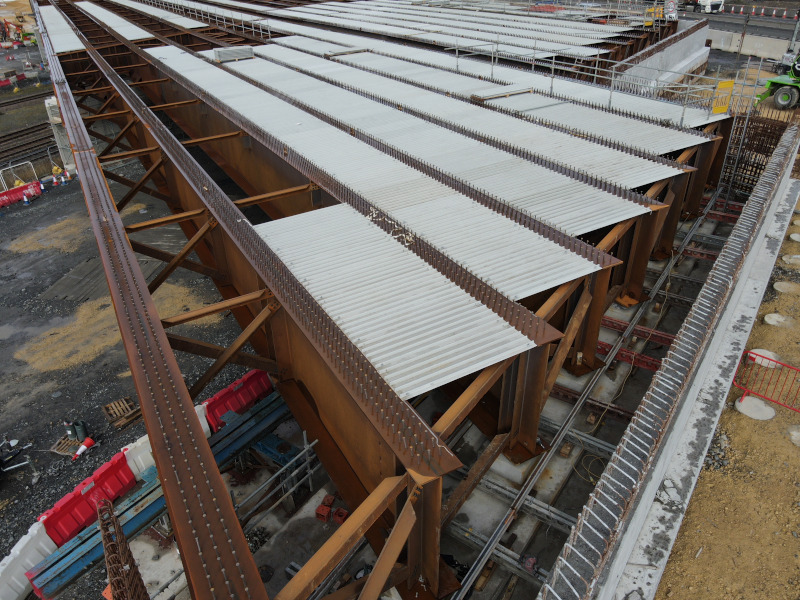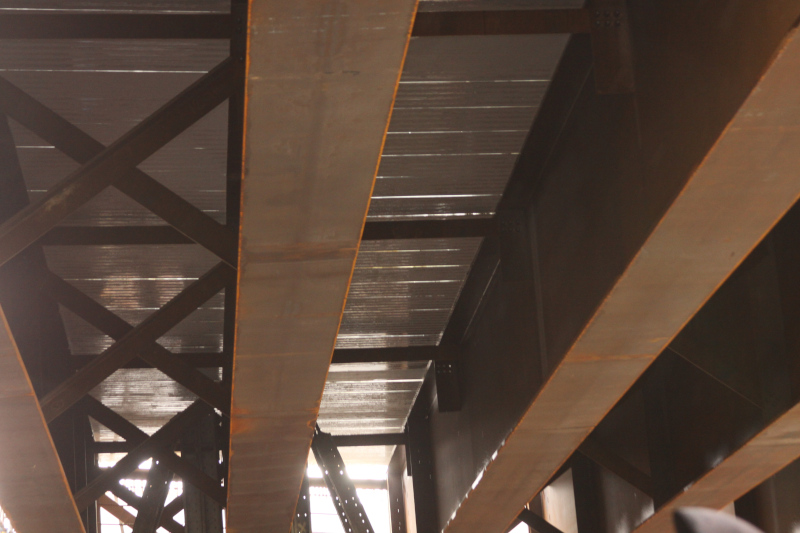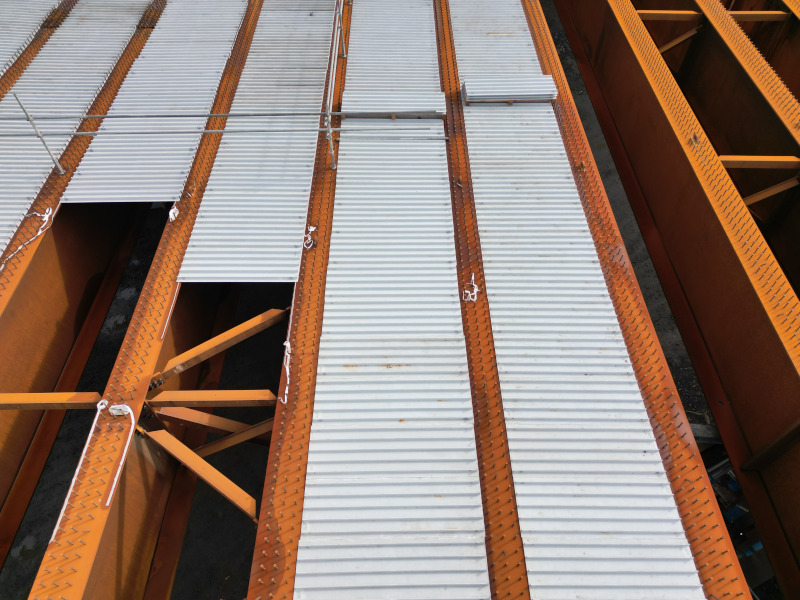 Project Description
This is currently an ongoing project and installation is underway.
The Allerdene Railway Bridge, close to junction 67, near the Angel of the North, required essential work, approaching the end of their usable life, and needed to be replaced.
Key facts:
EMJ provided this project with 2,904 special GRP Panels
The panel types were 3B.4 and varied in lengths
Our panels covered an area of 4458m2
Project: Acton Storm Tank
Contractor: Tideway West (London)
Stage: Delivered (In Construction)
Standard
Haunched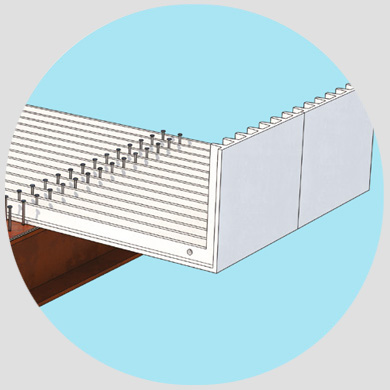 Cantilever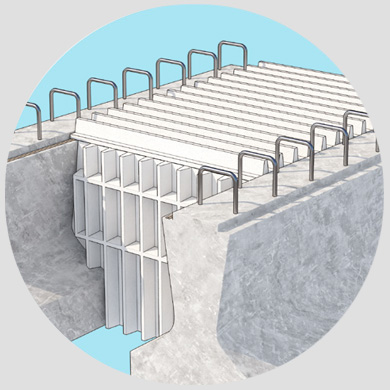 Complete Solution
For more information please contact one of our sales advisors on 01723 512224, email at sales@emjplastics.com or fill our this form.