D1 Zapy/Prague, Czech republic
Included in this project was a single structure bridge crossing the D10 motorway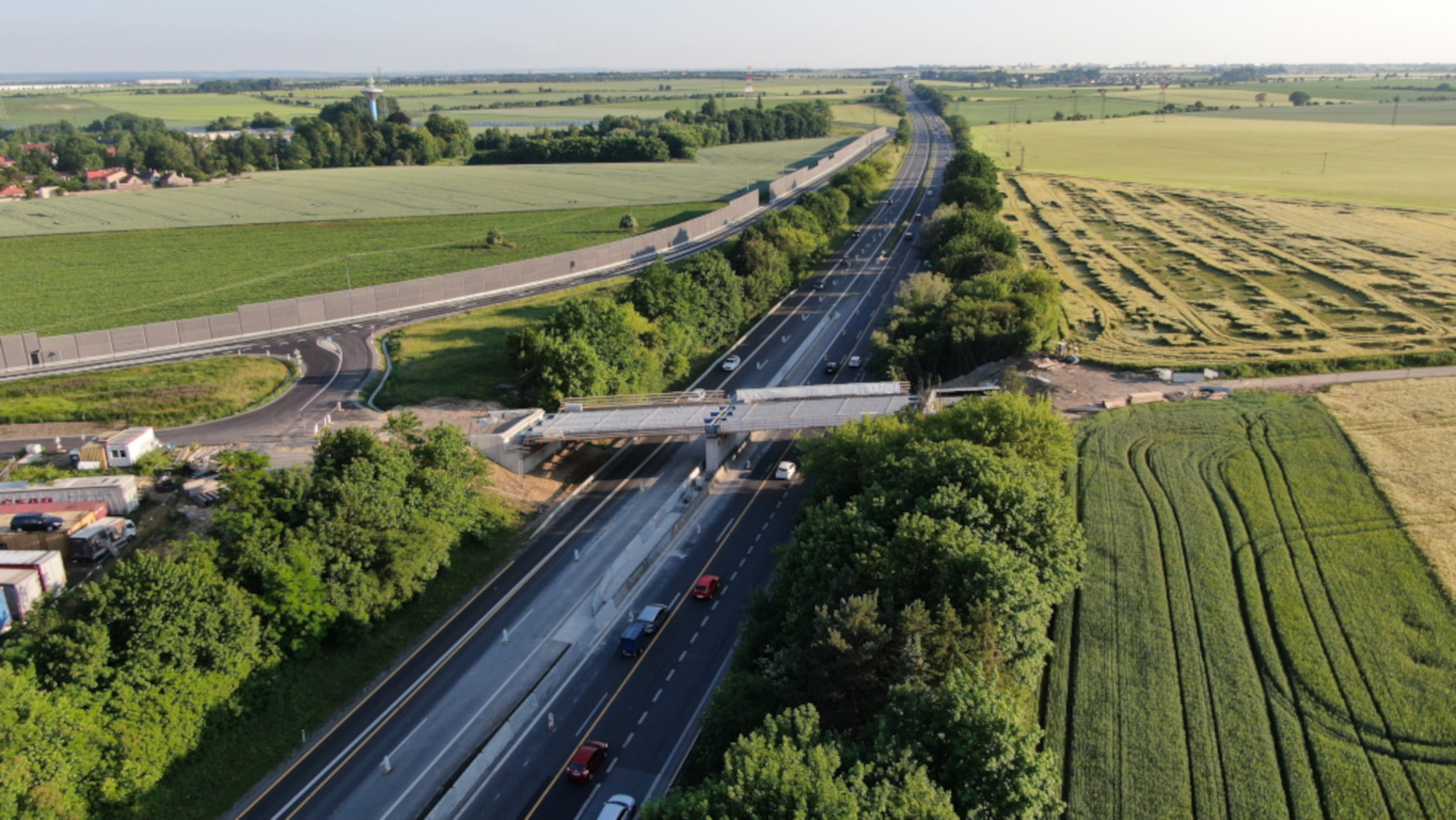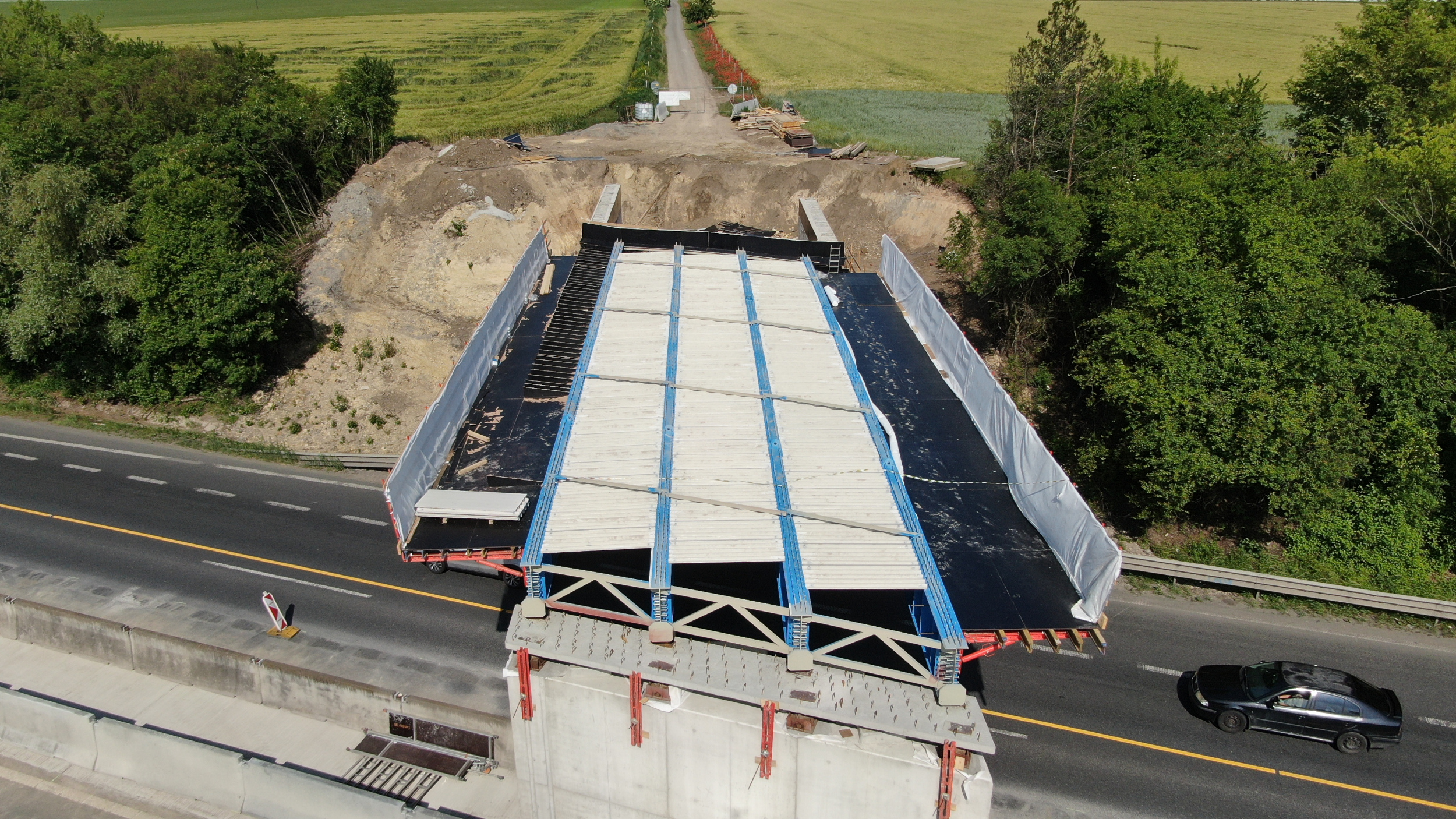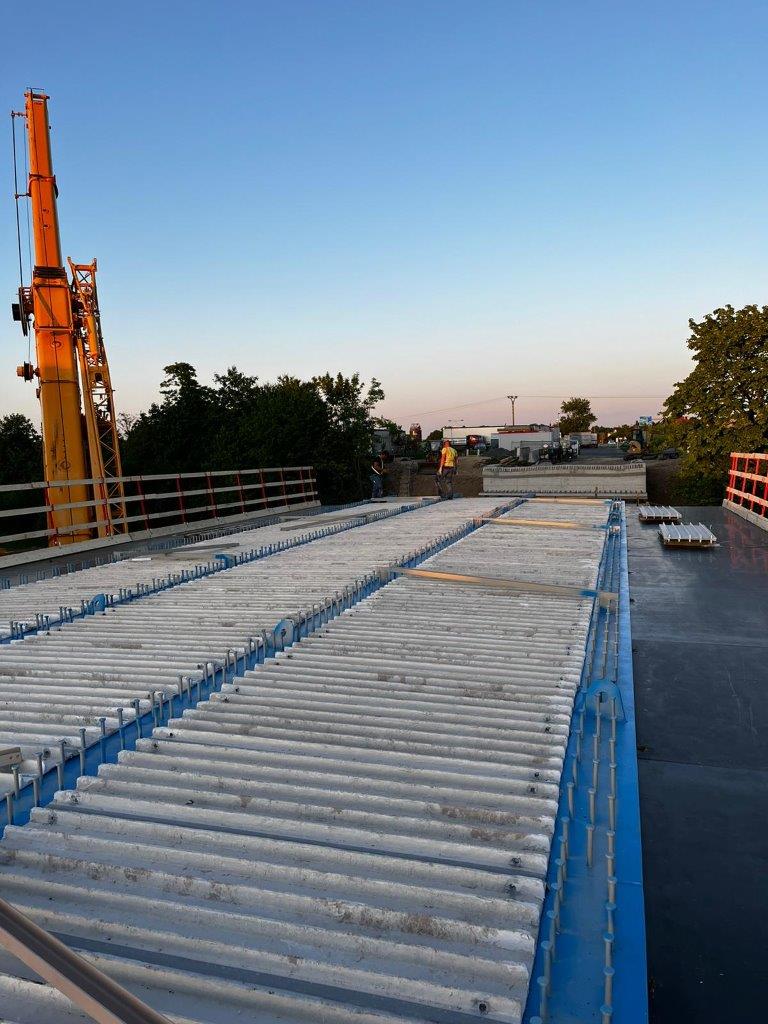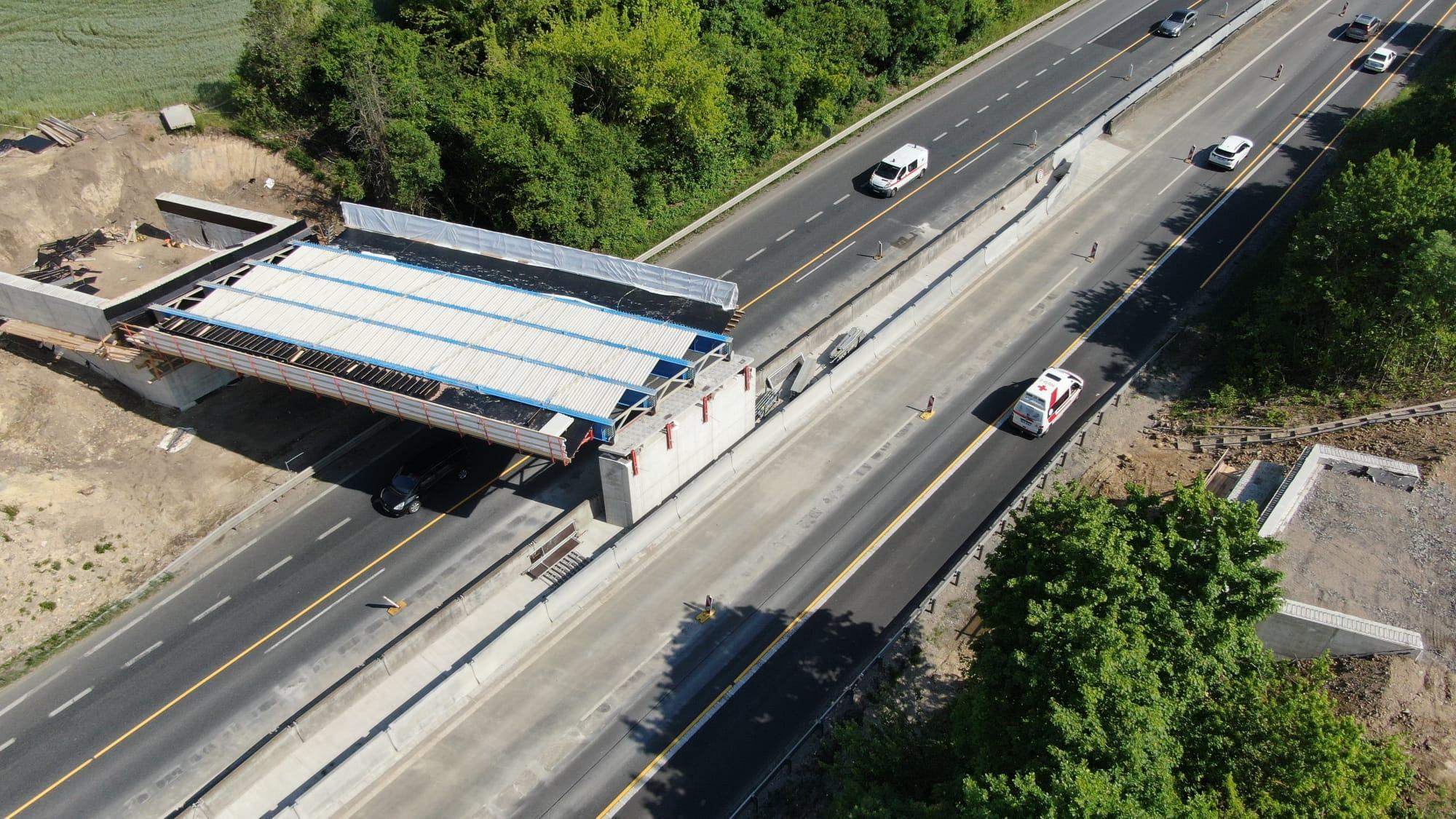 Project Description
This project was undertaken to replace an old bridge structure over the existing D10 motorway, connecting  Prague to Mladá Boleslav and Turnov. It forms part of the European route E65.
EMJ designed, detailed, manufactured and delivered all GRP Permadec
panels to site in March 2023. Our bespoke panels were fitted to the steel beams preinstall increase site efficiency once the structure was in place. Once the steel beams were lifted into place, our panels acted as a deck for steel to be laid and final preparations done before the pouring of concrete.
Key facts:
Included in this project was a single structure bridge crossing the D10 motorway.
EMJ designed and fabricated 198No panels, type 3B.4
The overall m2 of the of the panels was 314.820
4 lifting holes were included in each panel. The lifting holes provide a quick install solution and a reduction in manual labour.
The panels were 2120mm long x 750mm wide, allowing for a 2050mm clear span
Project: D1 Zapy
Employer: Středočeský kraj
Consultant: Mott MacDonald
Contractor: HOBST a.s
Stage: Delivered
Standard
Haunched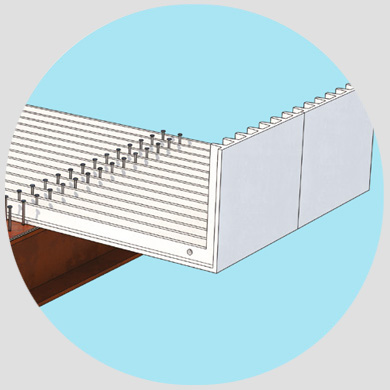 Cantilever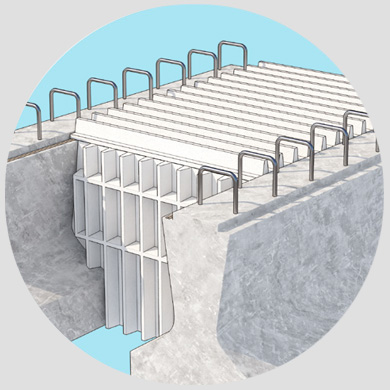 Complete Solution
For more information please contact one of our sales advisors on 01723 512224, email at sales@emjplastics.com or fill our this form.