M8 Footbridge sighthill/ Glasgow, Scotland
This new bridge over Scotland's busiest motorway was opened to the public in March 2023.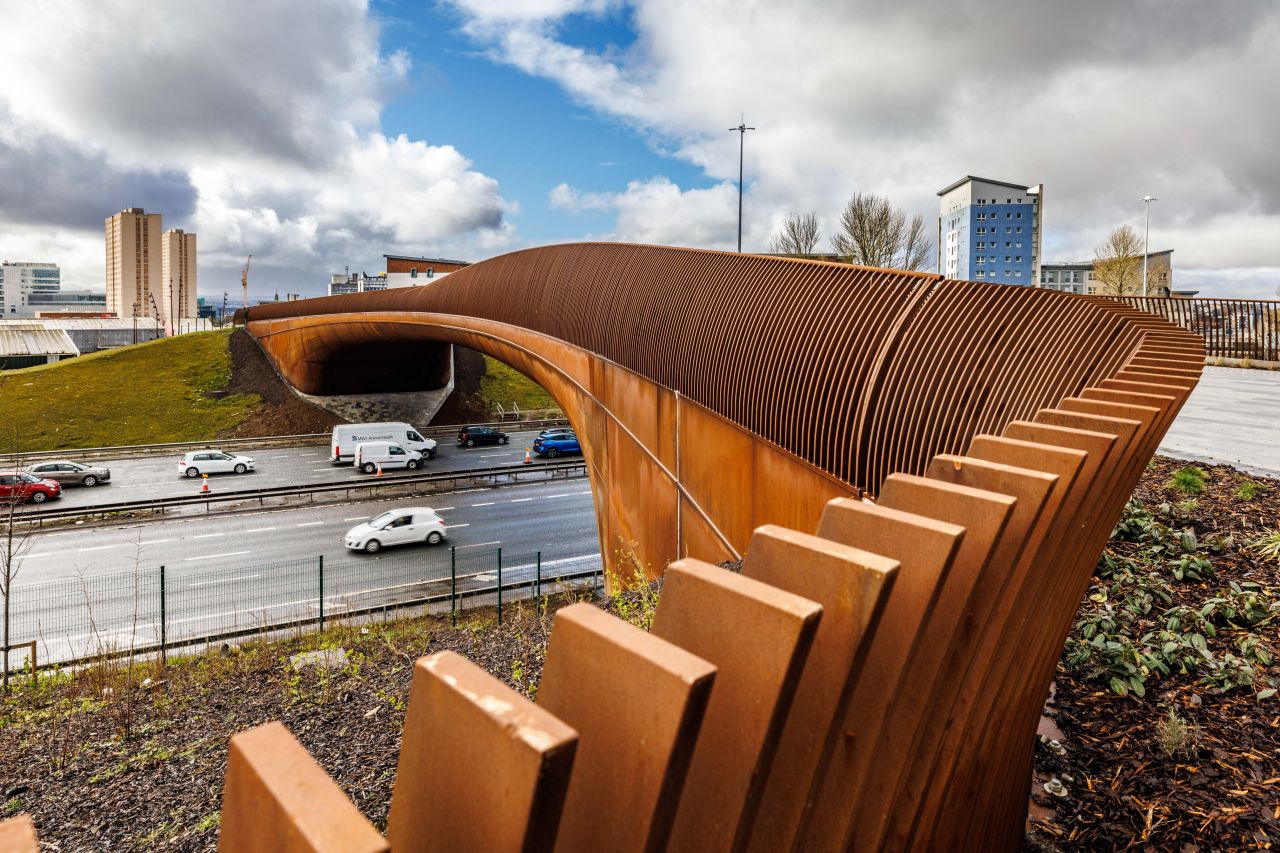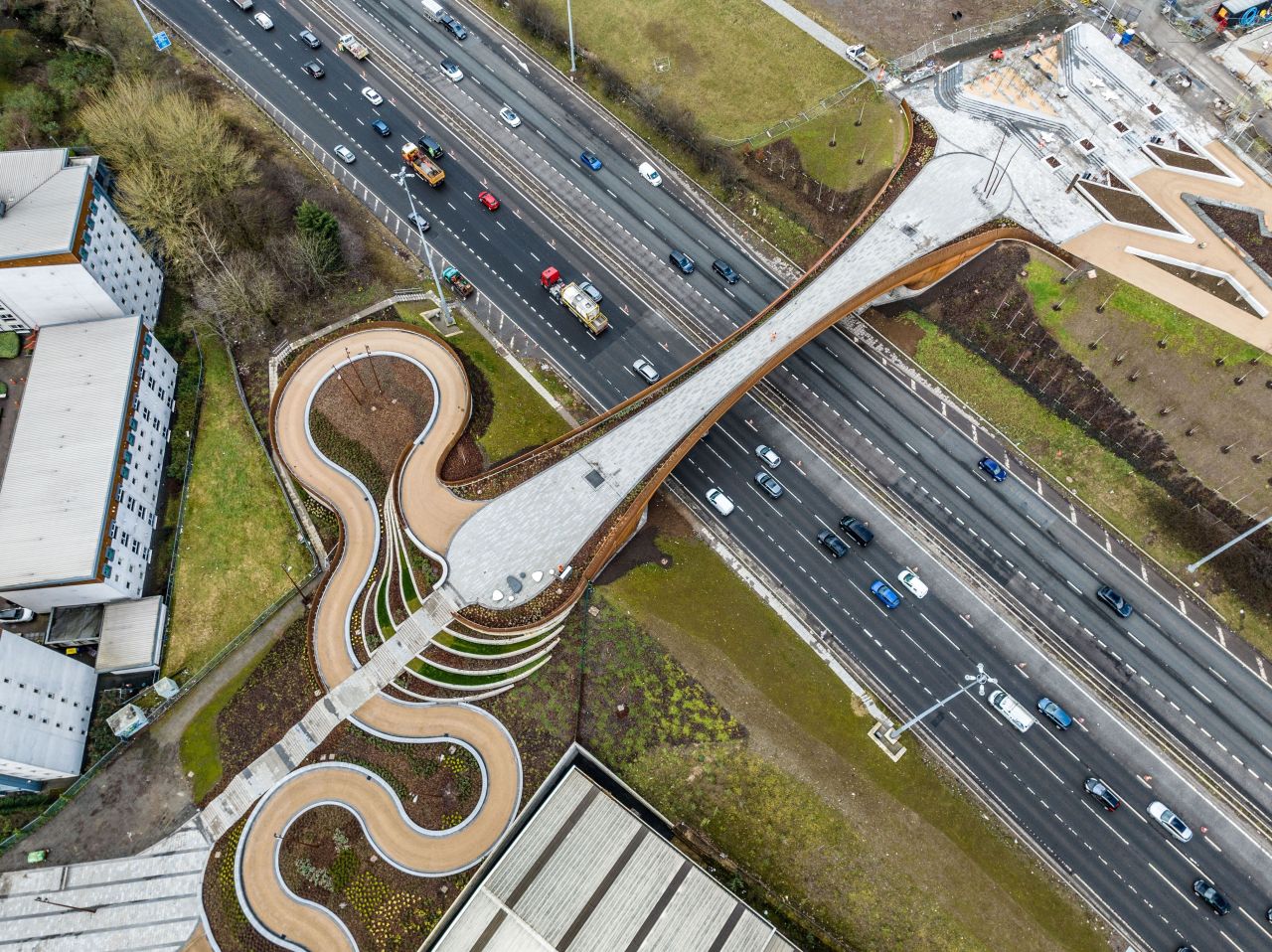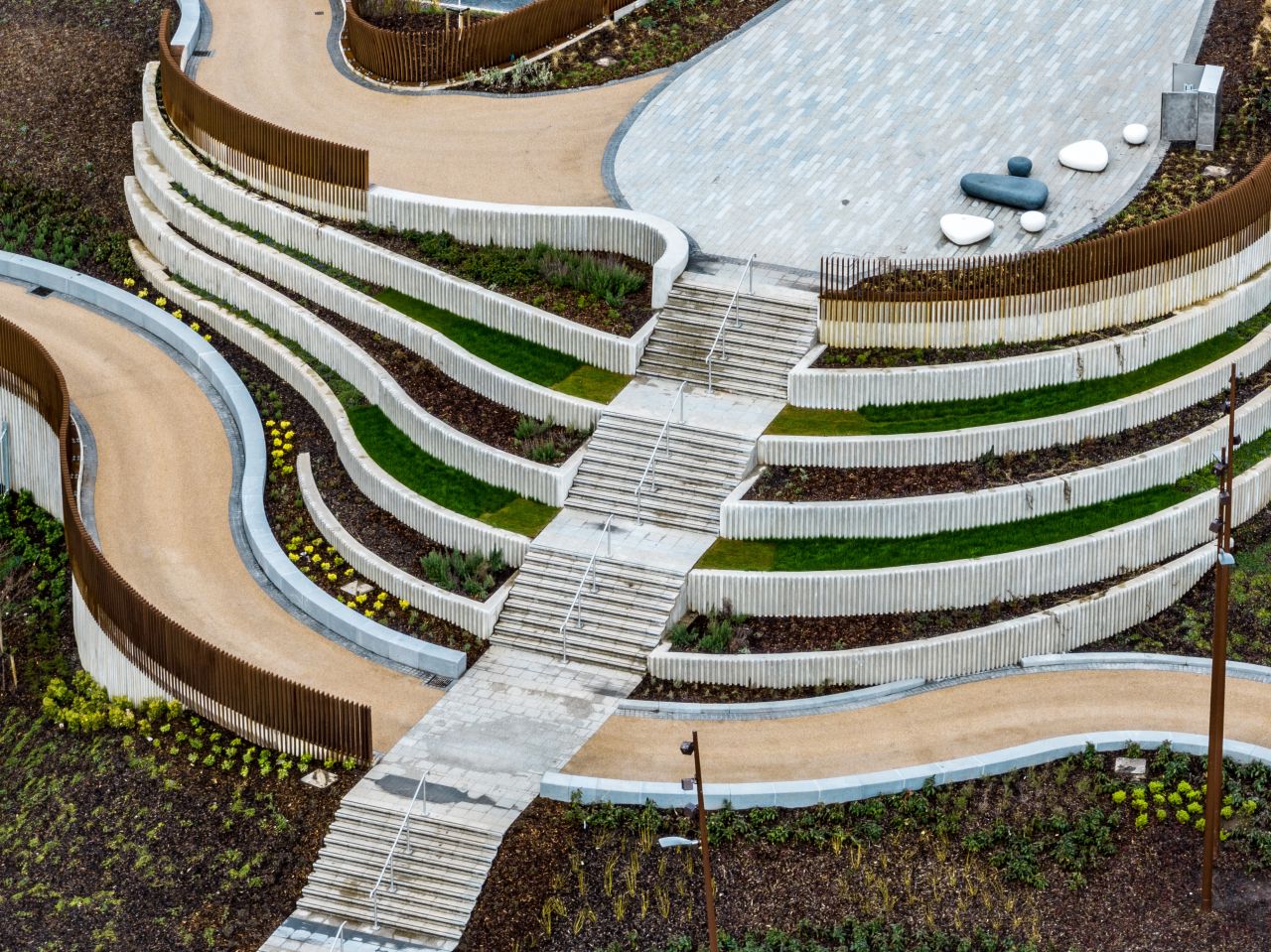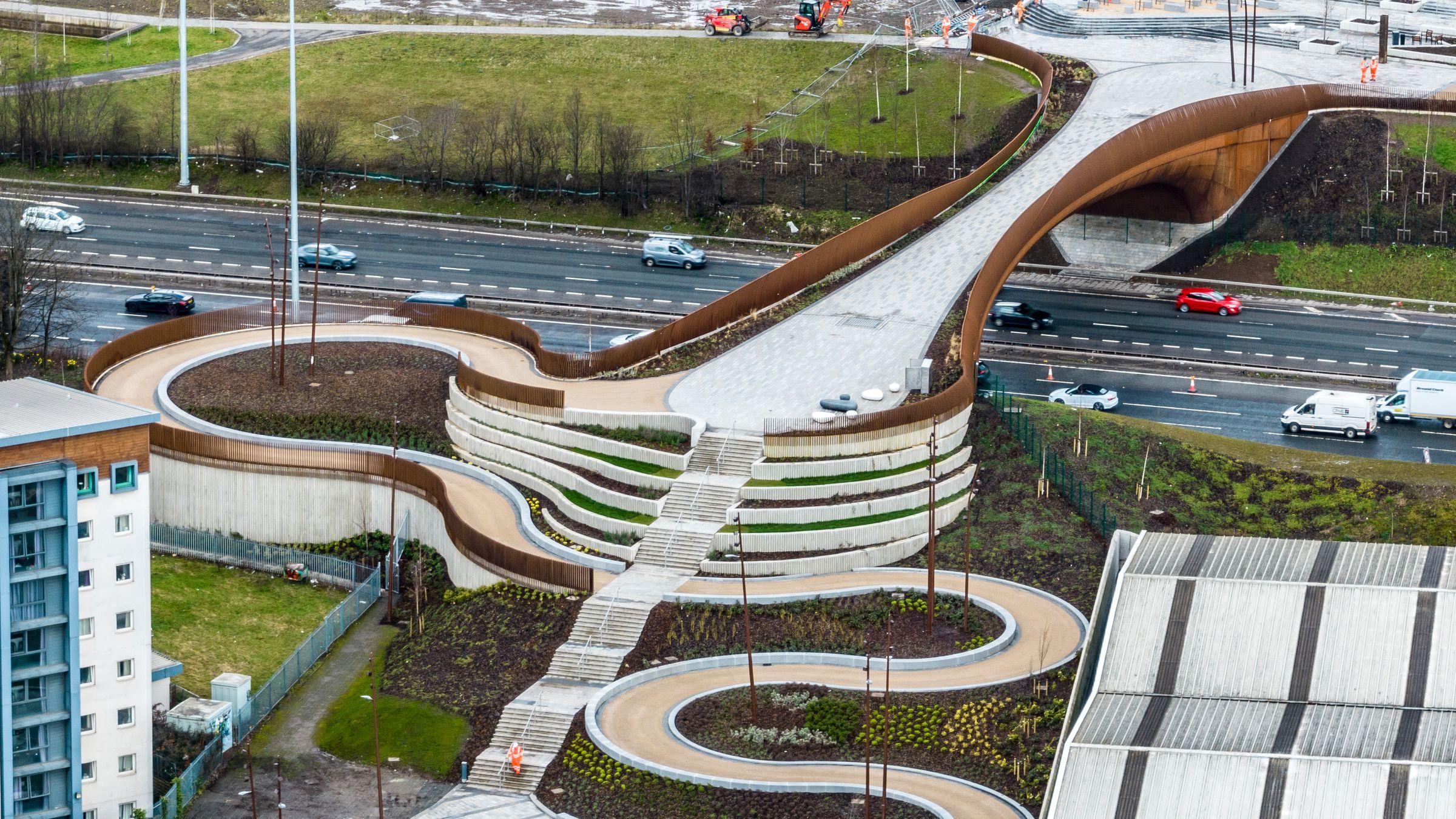 Project Description
Featuring the UK's largest use of 3D concrete printing, the new bridge connects the North of Glasgow to the city center as part of the country's largest regeneration project outside of London.
EMJ Plastics provided this project with bespoke special vertical profiled mouldings as well as special skewed special vertical profiled mouldings in various lengths
Key facts:
130no of our special vertical profiled mouldings panels were made and covered an area of 304.2m2
5no special vertical profiled mouldings
45 skewed special vertical profile mouldings panels were made at different lengths
These covered an area of 69.27m2
Project: Sighthill Bridge
Employer: Glasgow City Council
Contractor: BAM UK & Ireland
Stage: Completed
Standard
Haunched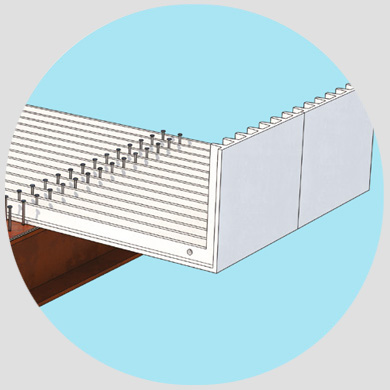 Cantilever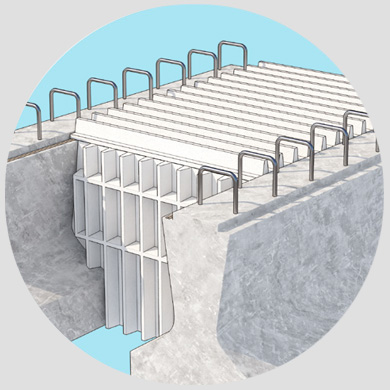 Complete Solution
For more information please contact one of our sales advisors on 01723 512224, email at sales@emjplastics.com or fill our this form.