To access our list of technical documentation please view or download via the links below. If you need further clarifications please get in touch via our contact form.
See the video below on the installation process of our permanent formwork from start to end. Gain valuable insight into how our complete GRP solutions are incorporated into structures and the benefits our product has.
Standard
Haunched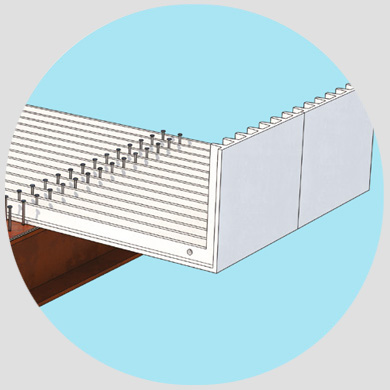 Cantilever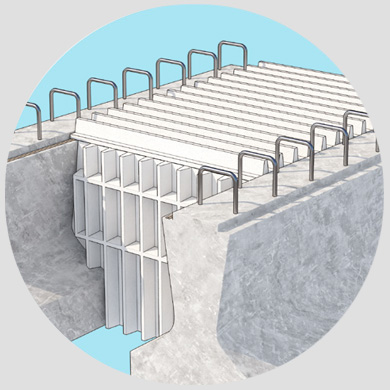 Complete Solution
For more information please contact one of our sales advisors on 01723 512224, email at sales@emjplastics.com or fill our this form.