EMJ have designed and manufactured formwork for projects in the UK and internationally for over 45 years. Our company name is automatically linked with providing a reliable, easy to use and safe solution to forming concrete in situ decks across a range of civil structures. As a result we have now designed and supplied our formwork for projects in over 12 different countries worldwide.
Location: Poland/Norway
Employer: Statens Vegvesen
Consultant: Ramboll AS Norge
Contractor: Implenia/Doka
Stage: Completed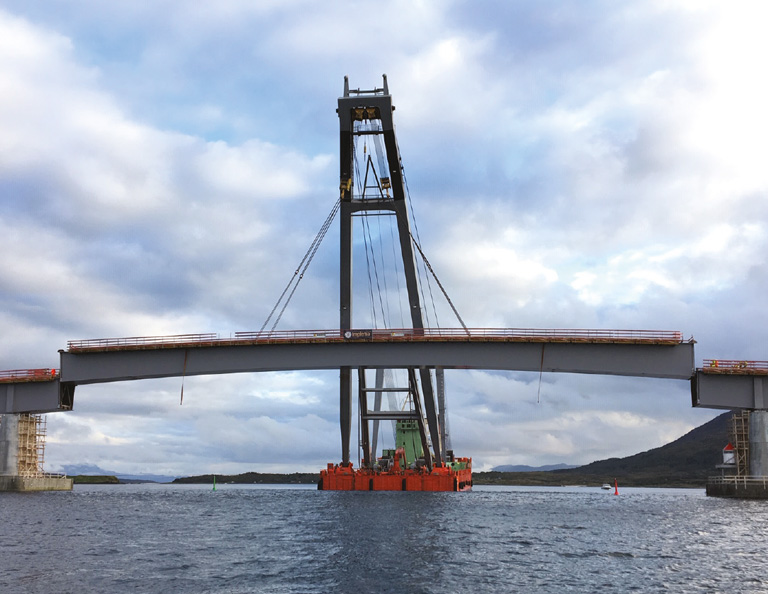 Location: Coventry
Employer: Coventry City Council
Consultant: Atkins
Contractor: Costain
Stage: Completed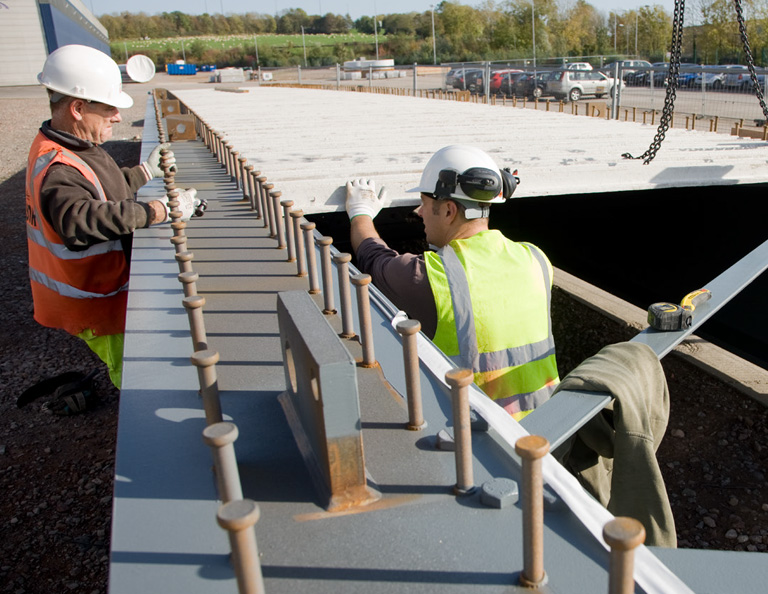 Location: Czech Republic
Employer: SZDC (Czech Rails)
Consultant: Valbek, spol. s r. o.
Contractor: Edikt a.s.
Stage: Completed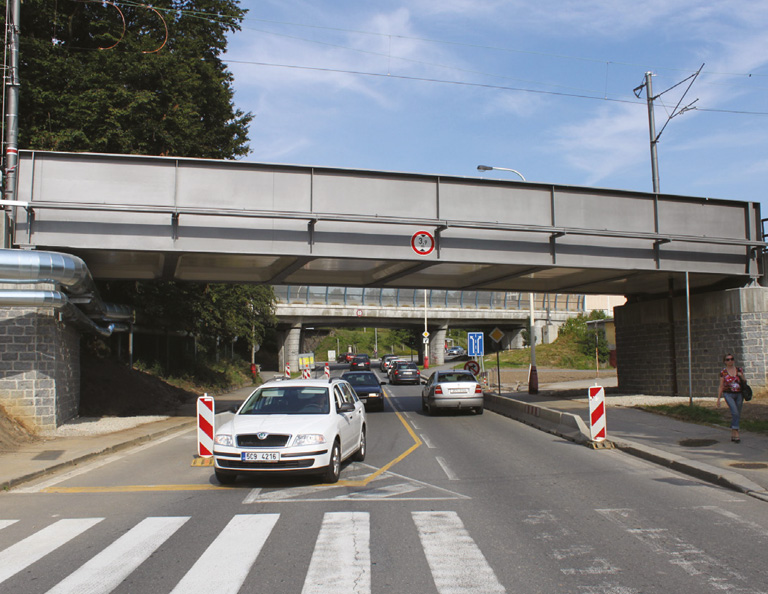 Location: Evesham
Employer: Worcestershire County Council
Consultant: Atkins
Contractor: Hochtief
Stage: Completed
Location: Cardiff
Employer: Welsh Government
Consultant: Cass Hayward LLP
Contractor: Dawnus Construction Ltd
Stage: Completed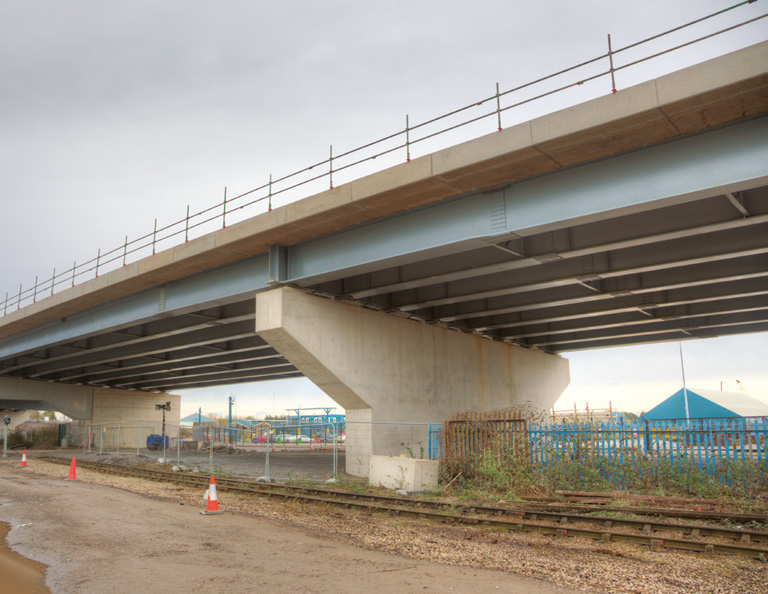 A14 Cambridge to Huntingdon
Employer: A14 Integrated Delivery Team
Contractor: A14 Integrated Huntingdon to Delivery Team
Stage: Completed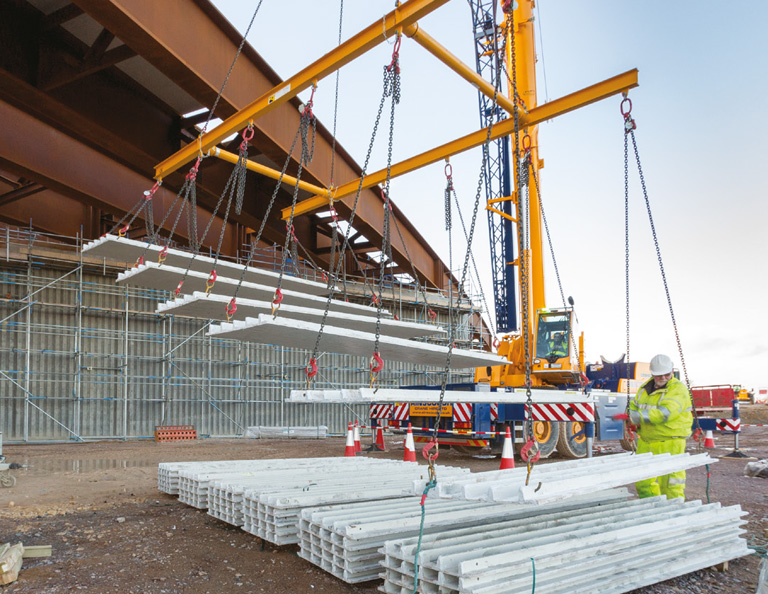 Standard
Haunched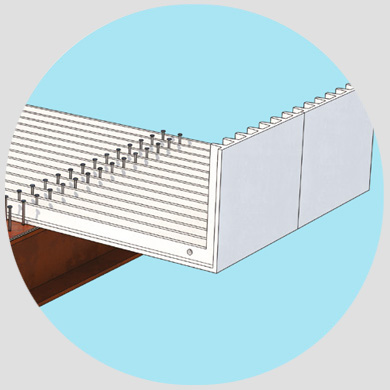 Cantilever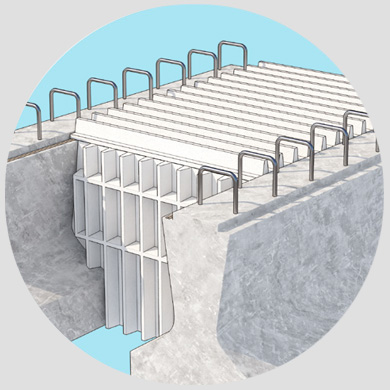 Complete Solution
For more information please contact one of our sales advisors on 01723 512224, email at sales@emjplastics.com or fill our this form.

"EMJ Plastics Limited were engaged to design, manufacture and deliver permanent formwork panels (Permadec) for a new road bridge in Newhaven, East Sussex. They were superb throughout the procurement, design and manufacturing stage. The Permadec system is extremely fast and easy to install especially when using the lifting frame to load out multiple panels at a time. The system seals really well requiring no additional protection when pouring the concrete deck above, even when working over a live railway. I would happily use this system and EMJ Plastics Ltd again."
Christopher Buckle, Senior Site Agent at BAM Nuttall Ltd