🎉 Announcing the Grand Launch of Sanquip's Online Store! 🎉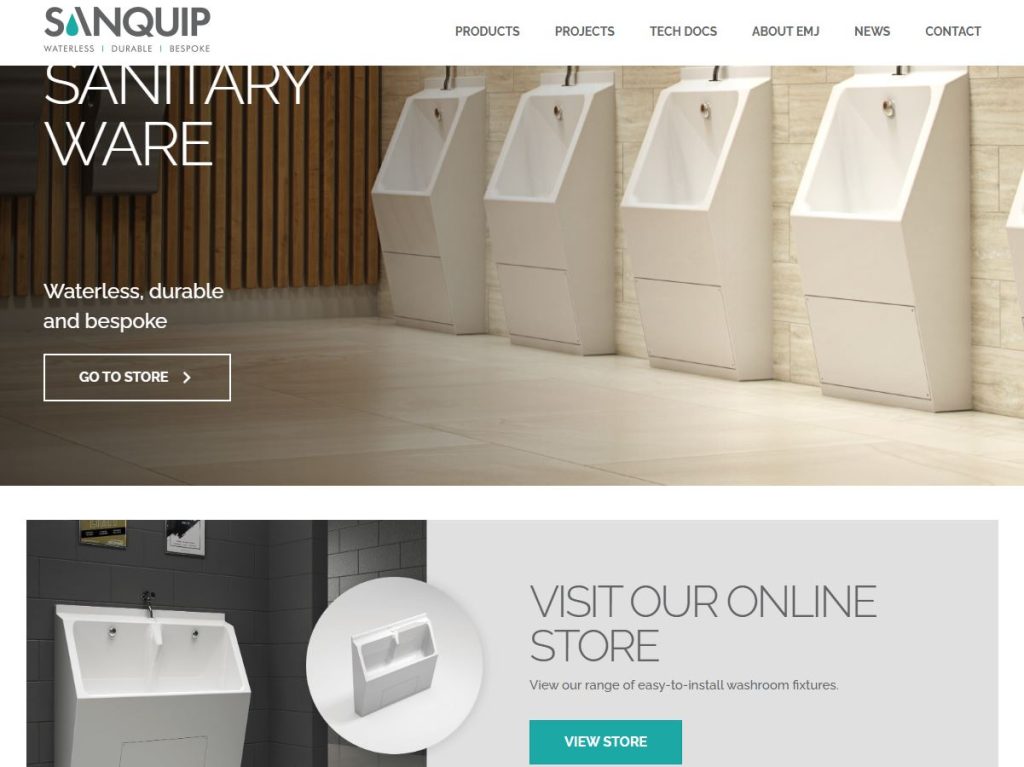 We are thrilled to unveil our latest milestone: the official opening of our online store at www.sanquip.com. 🚀 Now, you can explore our premium GRP Urinals and Washtroughs, trusted by esteemed venues like Liverpool Football Stadium and Manchester City! ⚽
✨ Why Choose Sanquip?
🔹 Superior Quality: Our GRP products are built to endure heavy usage, ensuring long-lasting performance.
🔹 Stylish Design: Enhance your venue's restrooms with our modern and sleek Urinals and Washtroughs. 🔹 Easy Maintenance: Enjoy hassle-free cleaning and upkeep, saving you time and effort.
Explore our diverse product range and experience convenient online shopping today!
#Sanquip #OnlineStore #Launch #RestroomSolutions #GRP #Urinals #Washtroughs #QualityProducts #VenueManagement #SportsVenues #LargeFacilities